US Classes / Workshops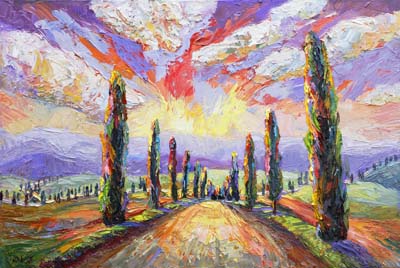 Adult Art Classes
Playing with Color
Through guidance, encouragement and suggestion, learn how to create gorgeous paintings. Bring your favorite medium and develop your skills in oils, acrylics, watercolors or pastels.
6 Tuesdays, Oct. 11 – Nov. 15, 2016
10 am – 12:30 pm • $250
2-4 pm • $200
7 – 9 pm • $200
All levels or experience welcome.
Maximum class size of 12.
Make-up lessons available during opposite class times within the same 4 week session.
Near the intersection of Northwest Hwy. and Abrams Rd. in Dallas
Email Niki, nikigulley@sbcglobal.net if you are interested.
Next Session – 2017
Dates coming this Fall
—
***Regarding make-up lessons:  If you miss a class, you must make up the class within the same 4 week session at one of the other class times within that same session. This is so that the students who register for the next session aren't slighted on their instruction time. Thank you for your help!
***Regarding class cancellation:  If you must cancel the classes for unforeseen circumstances, we'll refund your deposit minus $25 up to 2 weeks in advance. Up to one week ahead, we will refund half. After that, we can offer no refunds. 
_____________________________________________________________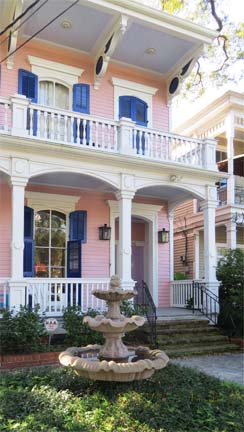 New Orleans Art Trek
Photography /Plein-Air Painting Workshop
Taught by Scott Williams & Niki Gulley
New Orleans, LA –
October 22nd – 26th, 2014

New Orleans brings to mind Mardi Gras with it's elaborate costumes and ornate masks, but there's much more to the crescent city. It is a place with a rich history steeped in tradition and a distinct culture like few places on earth. Now imagine working on your photography and painting skills in an environment with such visual stimulation and artistic opportunities.
Whether you are a painter or photographer, this unique workshop has been designed to allow you to hone your skills and expand your creativity, all while you further your artistic voice. Choosing which aspect interests you, we will help guide you to capture the spirit and character of this amazing city.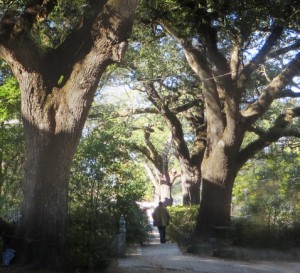 From the backdrop of Jackson Square to the majestic grandeur of the Garden District, from the macabre semblance of the cemeteries to the old world charm of the plantations, we will explore the many sights that the city has to offer. Along with an opportunity to sample some of the best cuisine that New Orleans has to offer!
Admission is limited, so we encourage you to enroll as soon as possible.
There will also be space open for non-participating partners at reduced rates on a limited basis.
Work Shop includes:
* Hotel for 4 nights. (Double occupancy)
(Accommodations are in shared rooms, although a few single rooms may be available at an extra fee) You can also make your accommodations, if so, contact us.
* Breakfast
* Trolly Tickets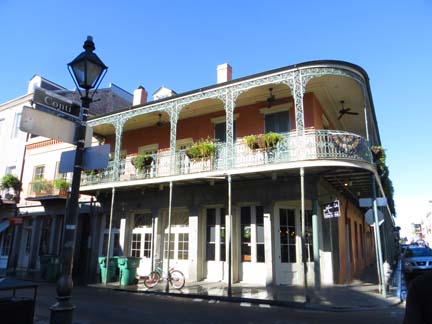 * Entrance to Oak Alley Plantation
* Instruction, guidance, experience and fun.